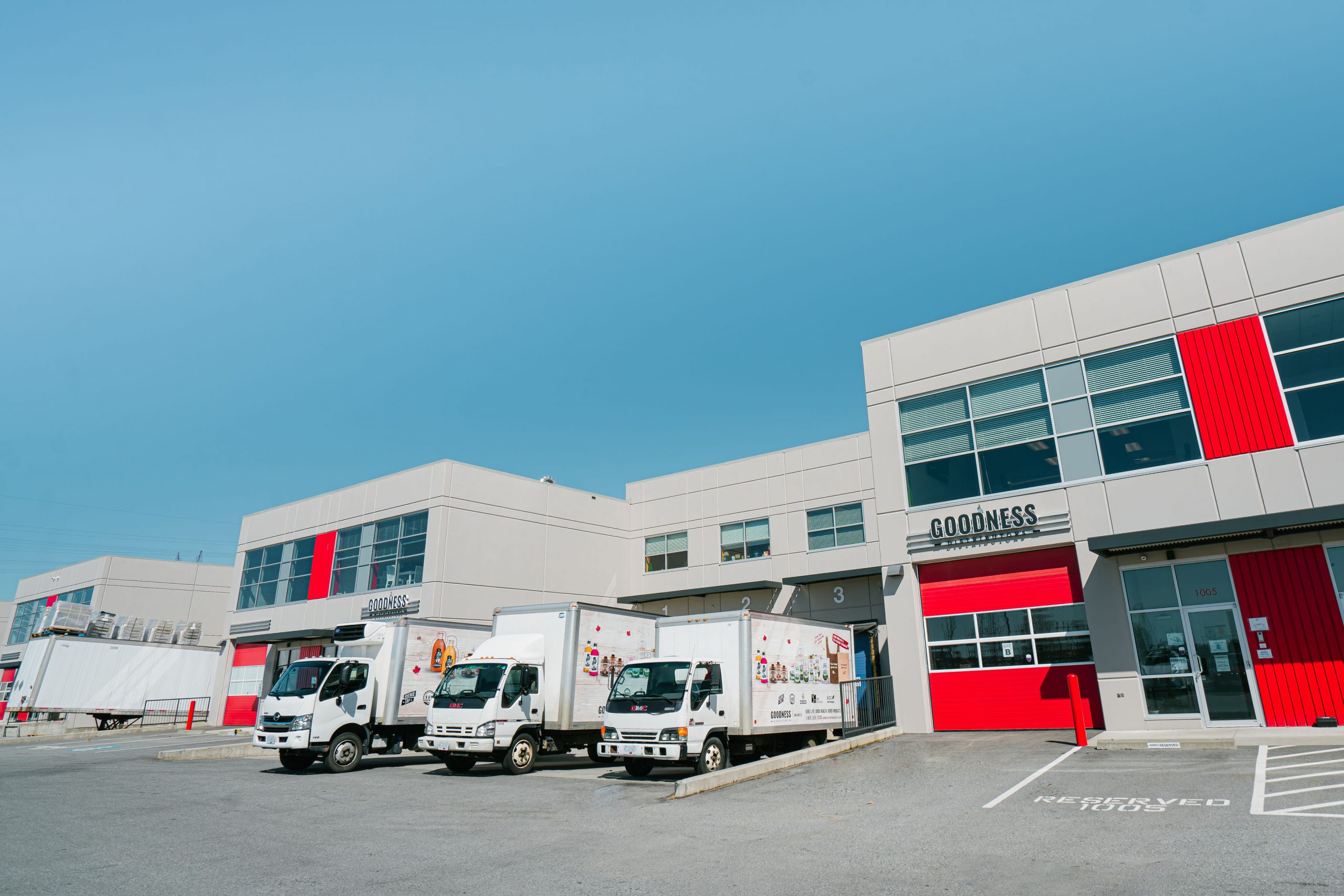 Our vision
And mission
Goodness Distributors provides businesses with more than just quality products. We are here to bring you a positive customer service experience while you're searching for health-conscious products and materials. We care about people and about the future together on this beautiful green planet. That's why we provide options that use renewable materials for a greener future.
To align with our vision, we provide many food products that are manufactured ethically and taste great. Plus, great eco-friendly paper bags and thermal roll options, all provided with great service, without exception!
Commitment to quality and sustainability
We are committed to providing great service while striving for a greener future with sustainable and eco-friendly products for all businesses. We care about our communities and are committed to providing high-quality services along with our products to British Columbians.
1
Local First.
Our philosophy about shopping locally is based on our commitment to the environment. We are firm believers in consuming local because it helps reduce our carbon footprint and helps out small businesses.
2
Food for thought.
Our food products have to taste great and paper products must be eco-friendly. If the products are in stores, they're also in our homes. At Goodness, we care about how our products make you feel good both inside and out!
3
Quality over quantity.
We cherish the appreciation and trust of all our customers. As an independent wholesaler, we strive to ensure that the highest quality ingredients are used because all of our products have reached a certain quality of goodness and health.
4
Positive living.
"Good life, good health, good product". We believe in supporting people so we ensure that our team and our customers have a positive experience. We aim to create a world that's healthier and happier for you while earning your trust each time you use our products.