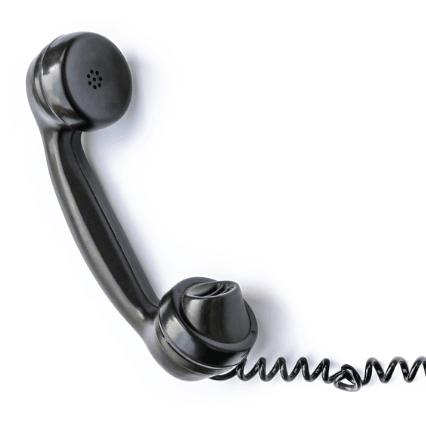 contact us
Get in touch with us
We'd love to hear from you.
Our goal is to offer good products for families to bring into their homes for a good life, and to maintain good health. It's always great to hear when our customers are happy with the service they receive and how the products are working for them. Or if you have a question regarding any of our products, we're happy to help.
contact us
Thank you for sending us a message!
We will get back to you as soon as possible.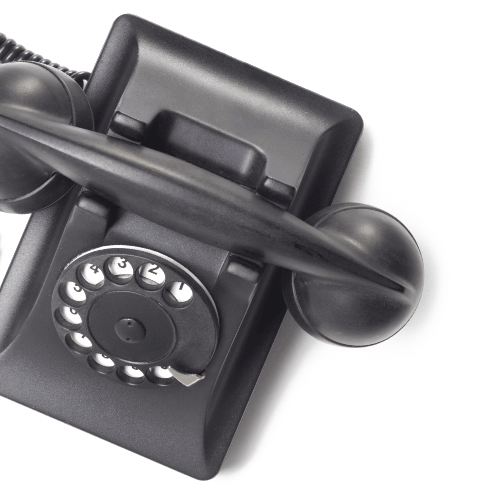 Send us a message
Are you a…*
Please choose all that applies
Please choose one that applies
Please choose one that applies