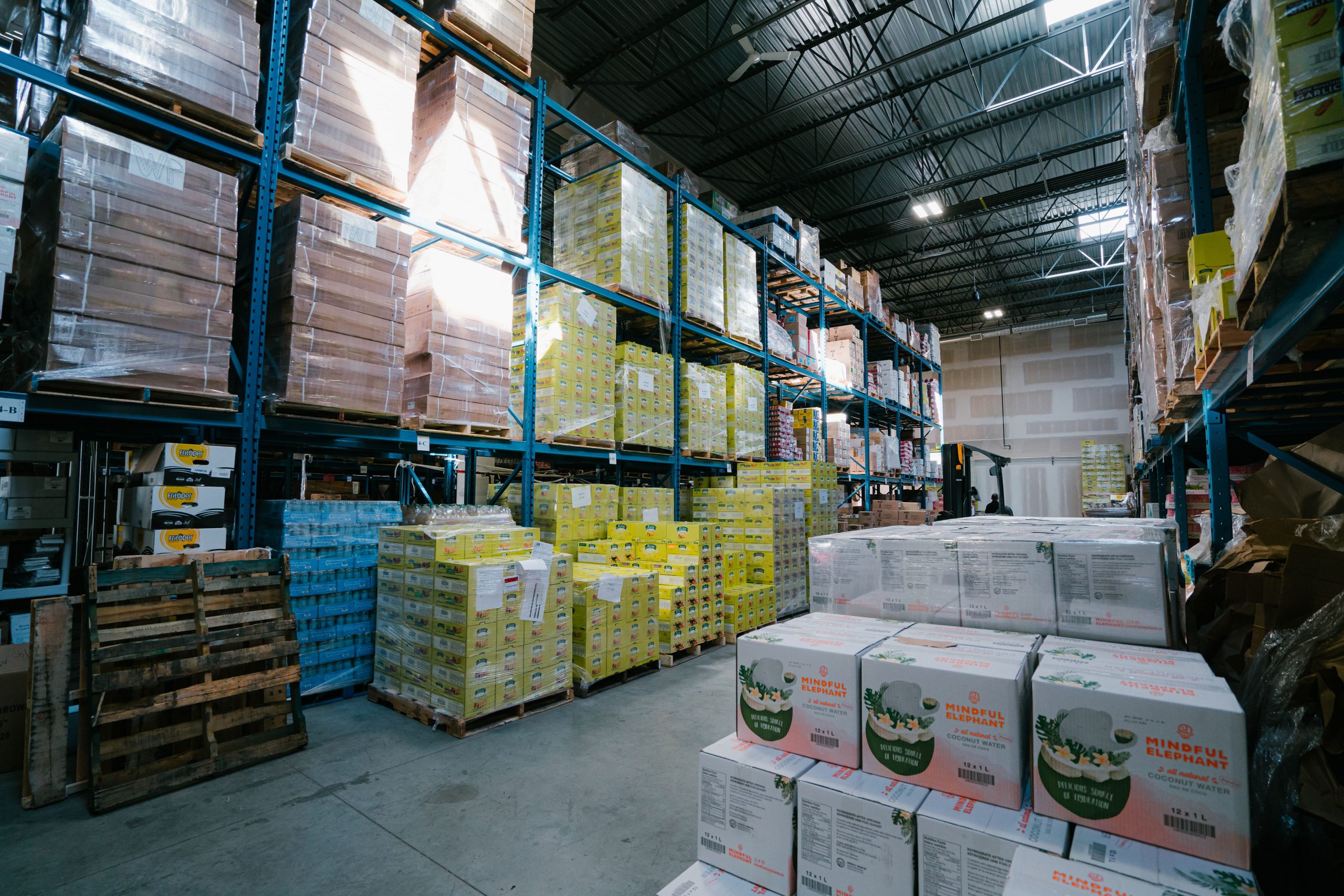 Goodness Distributors – Our Warehouse
We are excited to tell you that in Spring 2020, we moved to a new 20,000 sq. ft. facility that has a giant freezer and refrigerator for freezer storage and cold storage, plus 4 loading docks, 2 flat bay loading docks for all of our deliveries. The facility is the perfect spot for all of our great products to bring to our great customers. With our new office space and many products on-site, our team can now communicate better with clients to provide an excellent customer service experience.
We are consolidating all our warehouse and storage needs to this larger facility. The capacity of our distribution center allows Goodness Distributors to be not only a one-stop shop for all your frozen, bulk, and dry good needs but a great source for re-shipping products based on client needs.
Want to join the team at our new location? Check out our career openings.