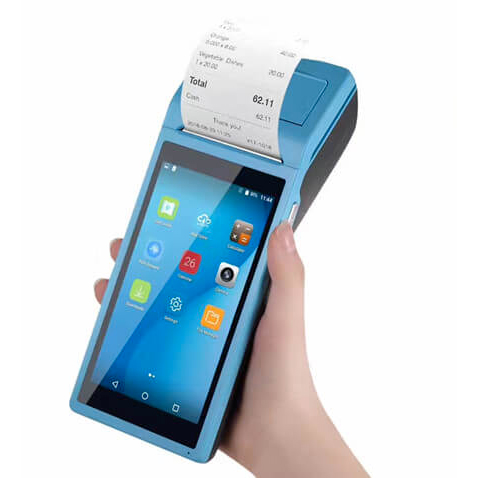 Goodness Eco-paper Products
Goodness Distributors is happy to introduce our eco thermal paper. Great for Point of Sale, cash register, kiosk, ATM, and payment processing industry. We use so much thermal paper in our day-to-day lives that it was about time we found a sustainable solution. Goodness eco-paper products are the answer to recycled thermal paper.
Thermal paper is used in all industries whether it be retail, financial, hospitality, logistics, gaming, you name it! Let's take care of the planet together using recycled materials. One step goes a long way. 
Check out which Goodness Eco-Paper Products are right for you.