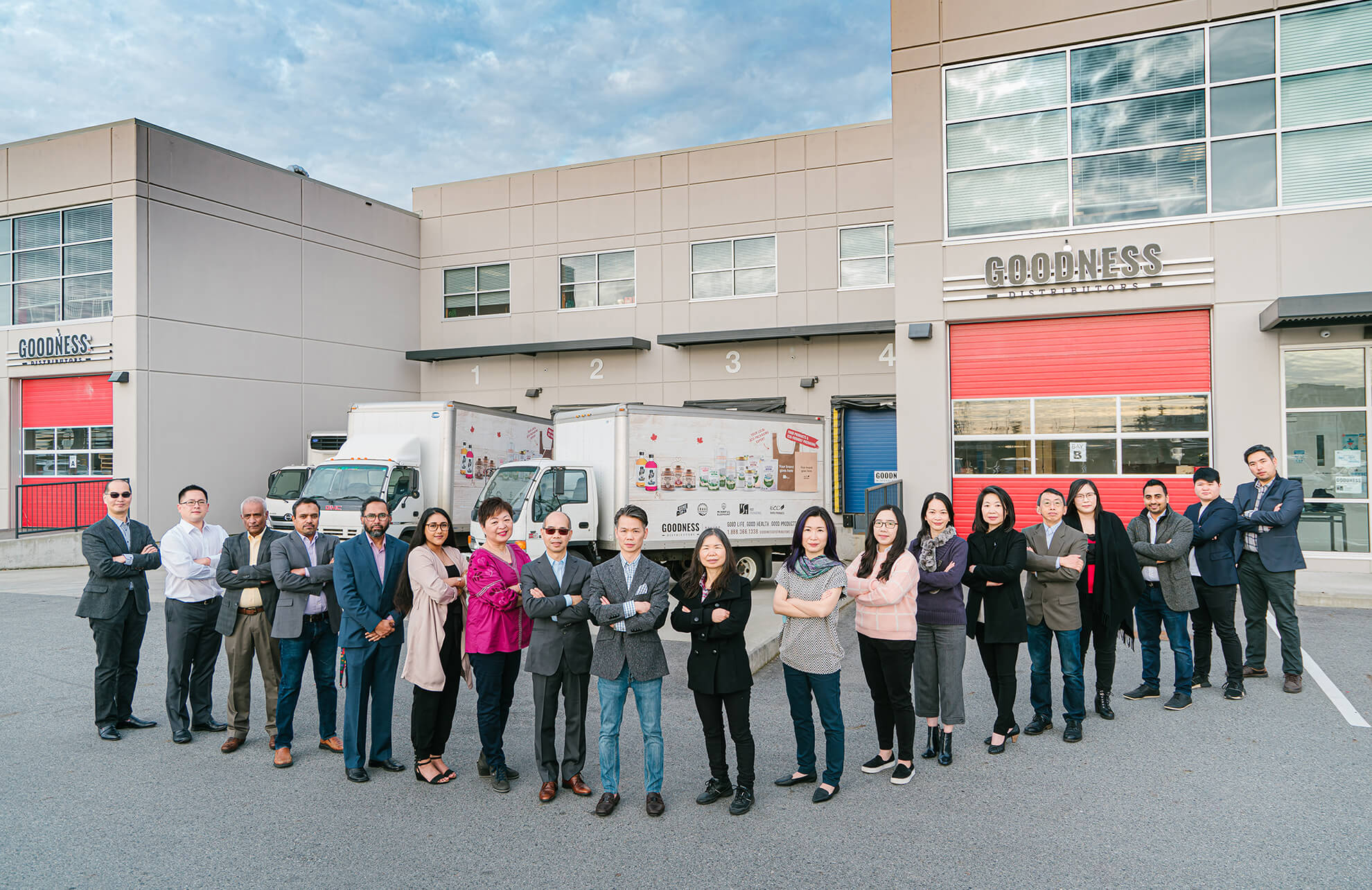 Goodness Distributors – A New Chapter
In early 2020 we moved into our new office and warehouse on Mitchell Island, Richmond where we ship all of our products and distribute them to local supermarkets in the Greater Vancouver Area. It's been a busy year in the office and warehouse at Goodness Distributors! We put in a lot of work over our first winter to prepare for the next busy season, starting with some renovations and building a new freezer and cooler to ensure we're ready for the summer that's just around the corner.
We are excited to bring you even more local health and eco-friendly products this year!